Apply for a New Connection
Use our simple online application process to apply for a new connection. When you register for an online application it will take you 10 to 15 minutes.
Have a question? You may be able to find an answer in our Connection FAQs
Have you already received a quote?
Process
There are 6 simple steps in getting you the power you need. New or existing, we'll be with you at every step to get your connection up and running.
Register and Submit an Application FormIf this is your first online application, you will need to register. You will be asked to provide certain information, such as a Site Map or an Ordnance Survey Map. Full details of mandatory documents are available after selecting your required connection type. Once registered, you will receive a verification code to create a password.
Quotation Stage For domestic and small business connections less than 100kVA where site visits are not required, our quotation timeline is 7 working days. Where a site visit is necessary, the timeline is 15 working days. Larger connections of 100kVA and above require more planning but we will send you a quote within 90 working days.
Acceptance of Terms Once your quotation is paid in full and you have returned your signed Connection Agreement, your job will progress to the next stage.
Design Stage Our Engineering Officer handles the Design Phase, including any necessary permissions and wayleaves from landowners. The timeline will vary depending on the complexity of your connection. For domestic and small commercial connections less than 100kVA, our timeline is 20 working days.
Connection Works This is where we carry out the construction work required to complete your connection. The timeline is 6 weeks if no significant network reinforcement is required.
Service Live Subject to confirmation that the ducting on your site has been completed to ESB Networks' specifications, your electrical contractor has submitted the Completion Cert, and you have registered with a Supplier we aim to complete your connection within 10 working days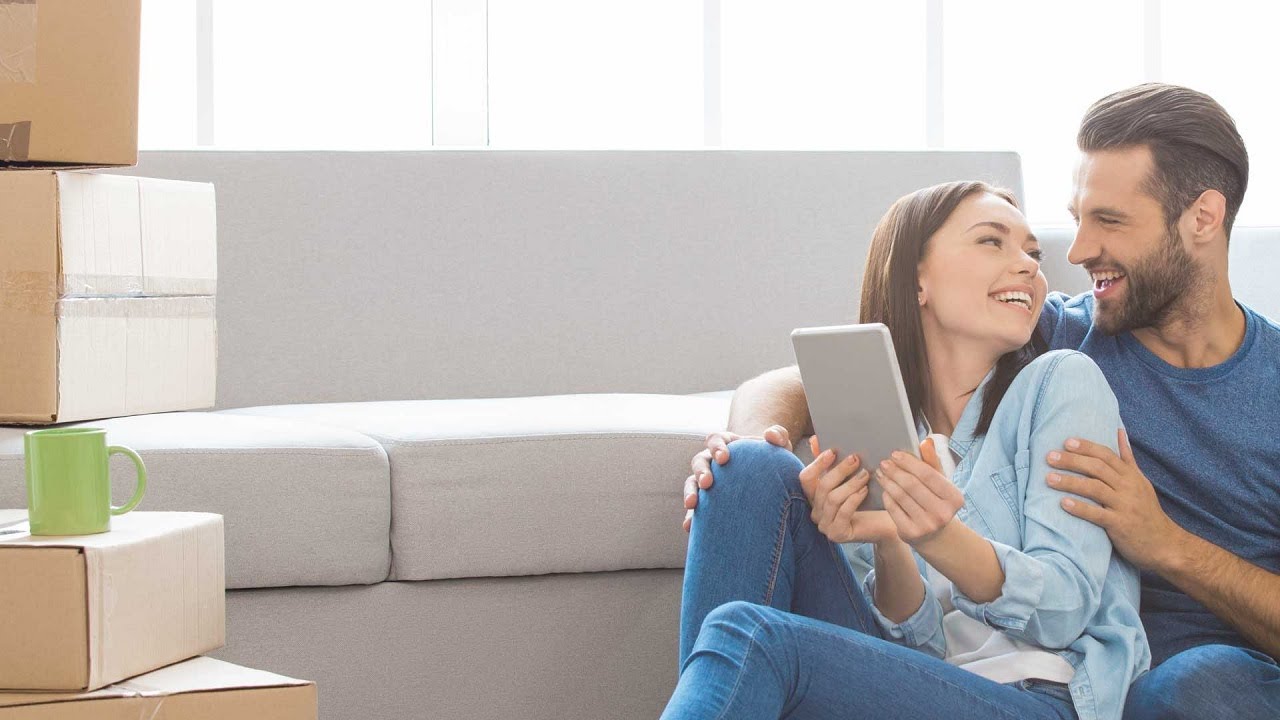 Making it easier for you to get connected
Check available capacity for large connections