ESB Networks is only accepting applications for new connections via our online connections platform until further notice. Any customer who cannot access our online platform should email ESBNetworks@esb.ie for assistance.
Scroll down to select the connection type you need and find out more information.

To increase or decrease your level of supply please go to:
Changing your level of supply
Why apply online?
24 Hr access to information on your connection
Track the progress and get updates by email (Domestic and Commercial with MIC<100kVA)
Check if we have received your Electrical Wiring Cert. This will show a green tick on the tracking page indicating SafeElectric have sent it to us. If it displays in amber then we are still waiting on it.
Check if your Supplier has completed your registration and if your Ducting is confirmed to us (you can do this online on the Tracker page) to avoid any unnecessary delays to your connection
What kind of new connection do you need?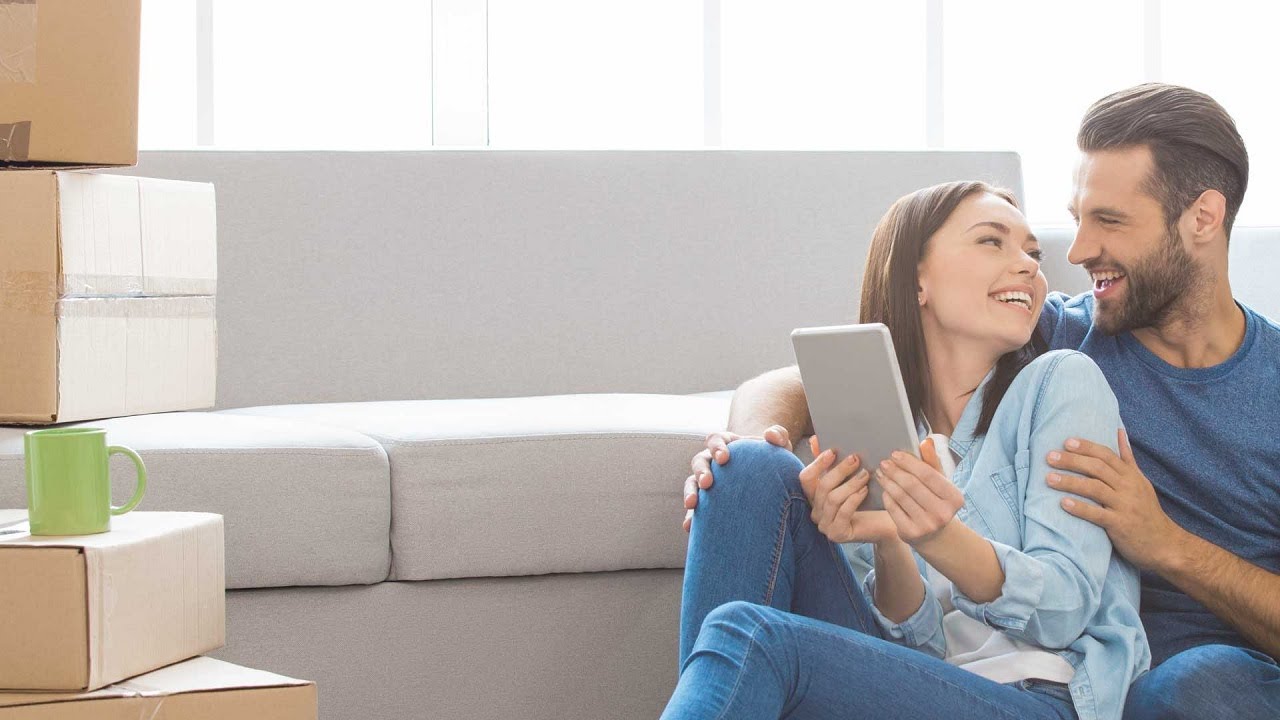 Making it easier for you to get connected
Check available capacity for large connections