Power Outage Enquiry
Has your electricity gone out?
See all the power outages that the ESB Networks Team know about and are working on.
Fault Status

Find out where the faults is, when it was
reported and when it will be fixed

Planned Interruptions

See all upcoming planned interruptions

Fault Clusters

Find out where there are fault clusters & how
many customers have been affected
View Power Check Map
ESB Networks is committed to providing you with the best and safest energy care.
Our Publications
Explore our Annual Reports, Charges, Policies, Construction Specification documents and publications.
View all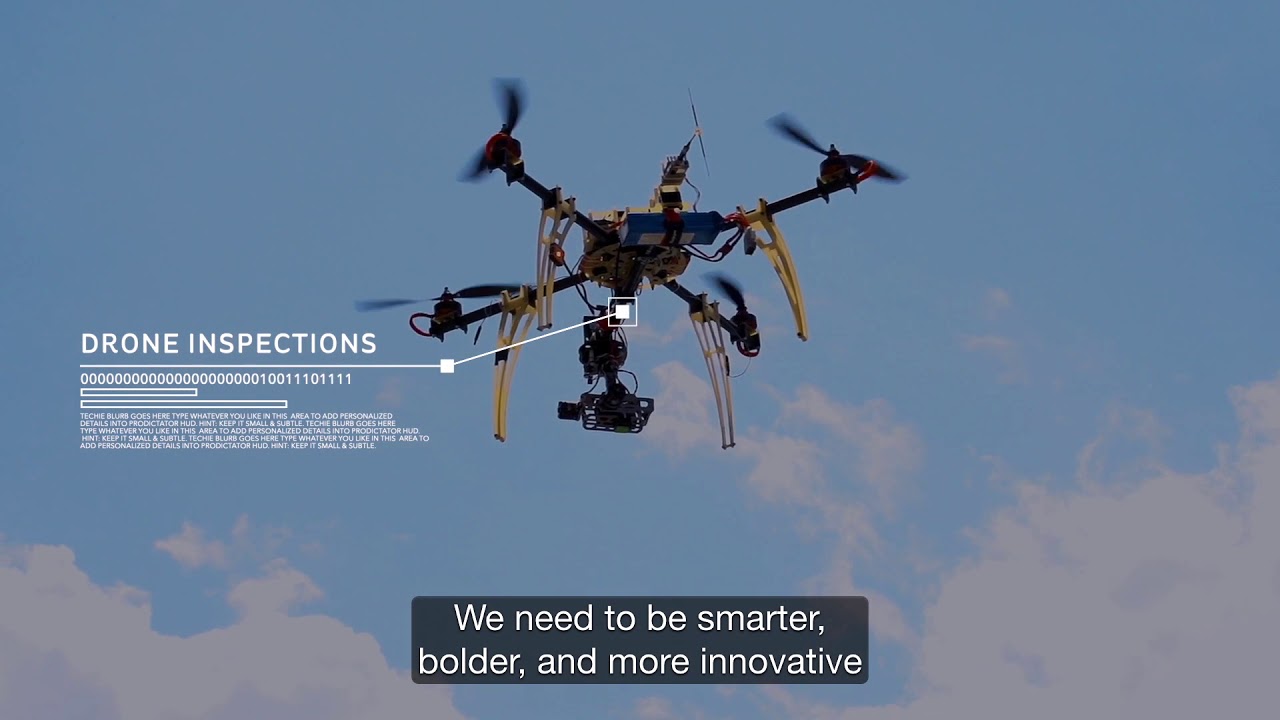 ESB Networks Innovation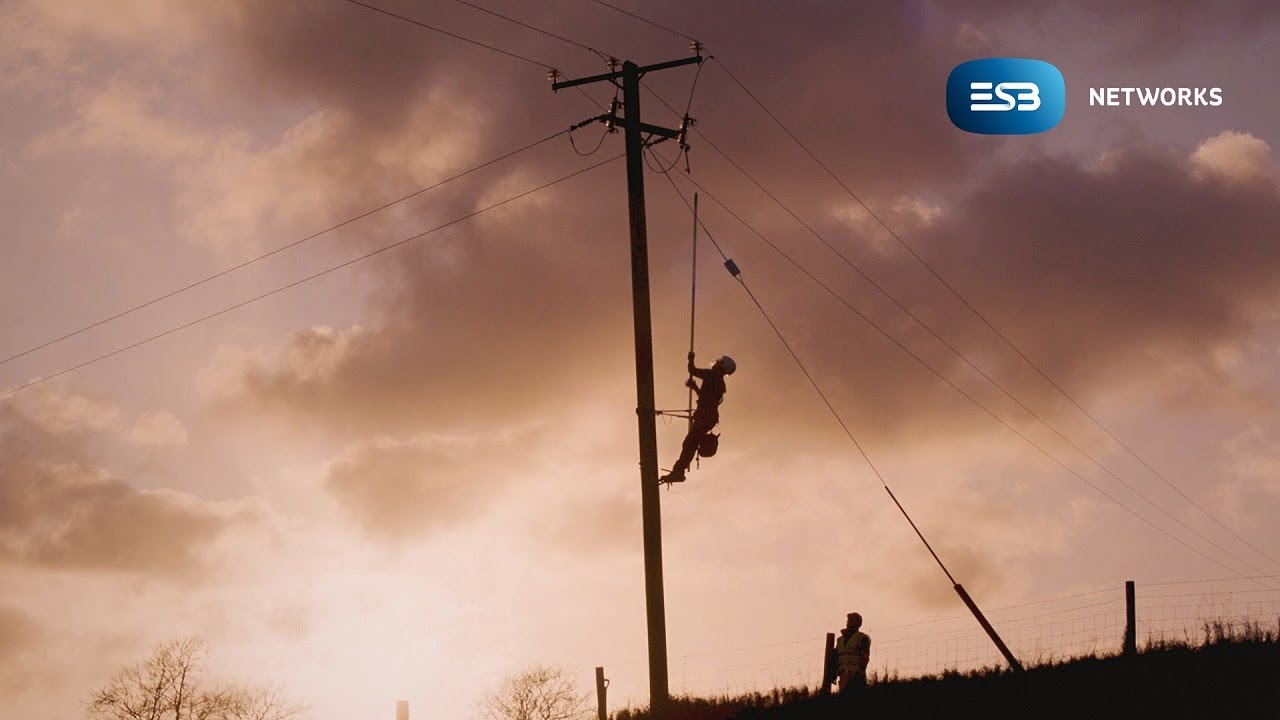 Keeping the Nation Humming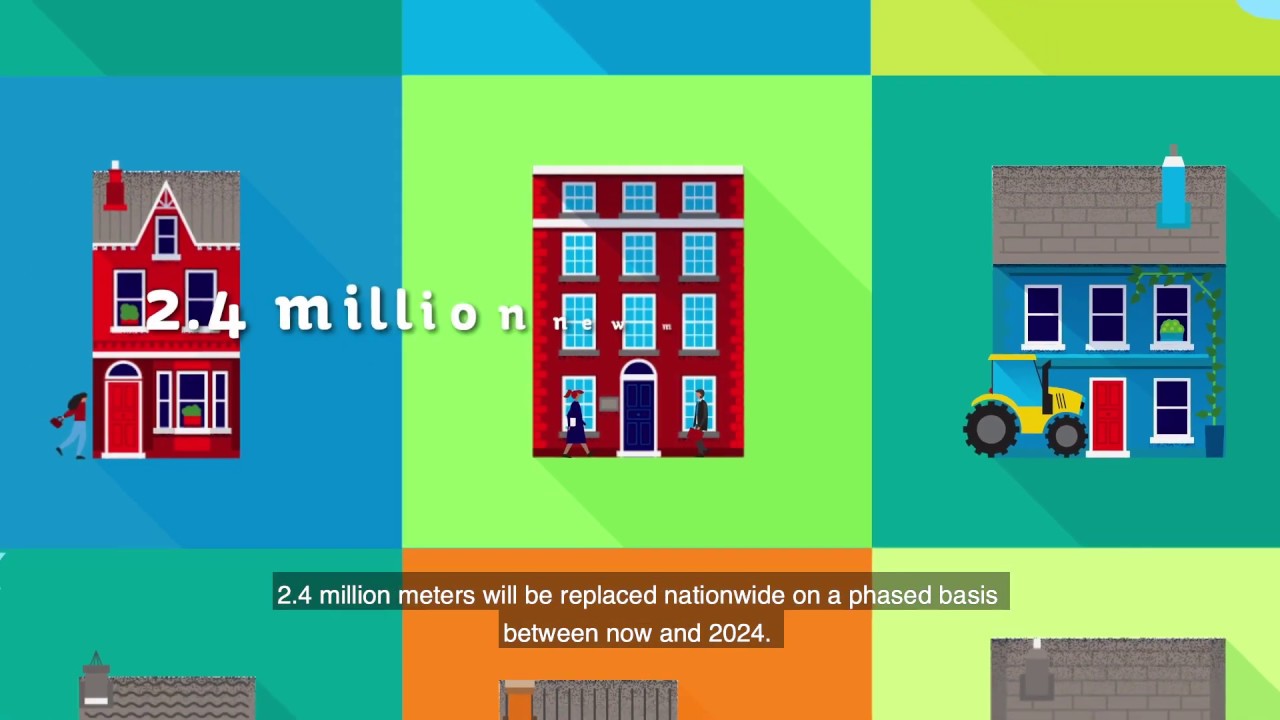 Smart Metering Programme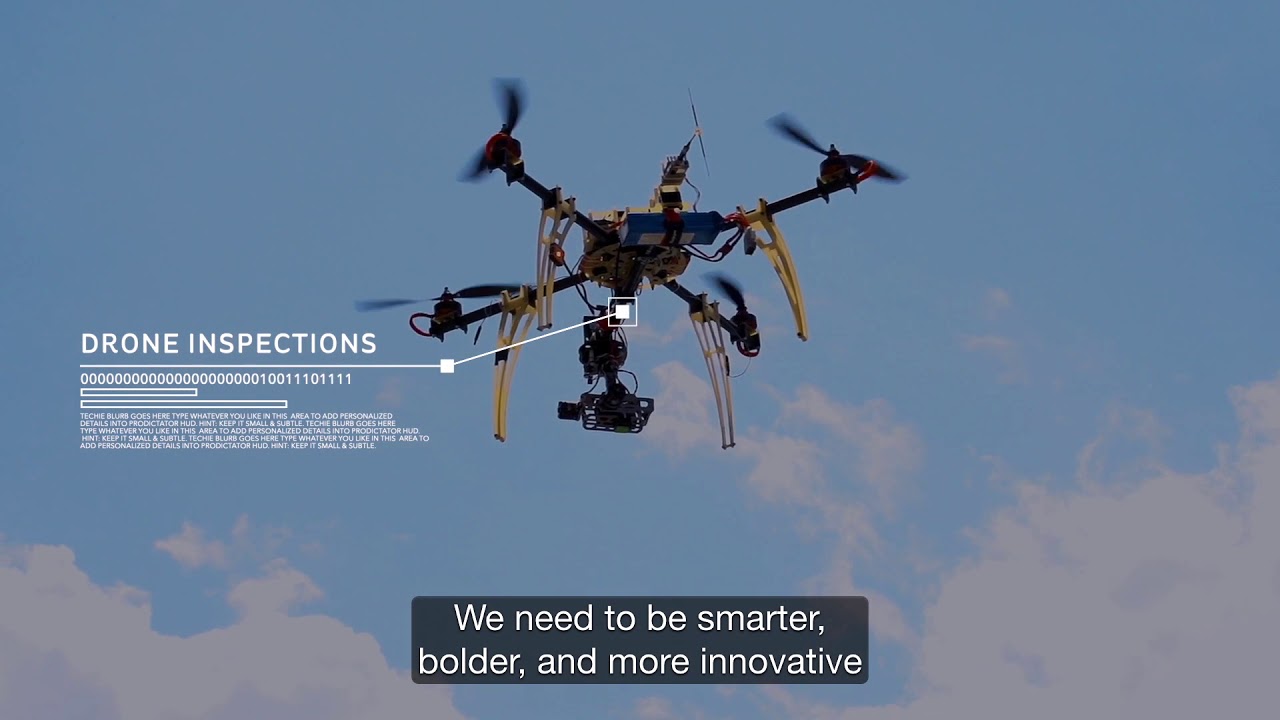 ESB Networks Innovation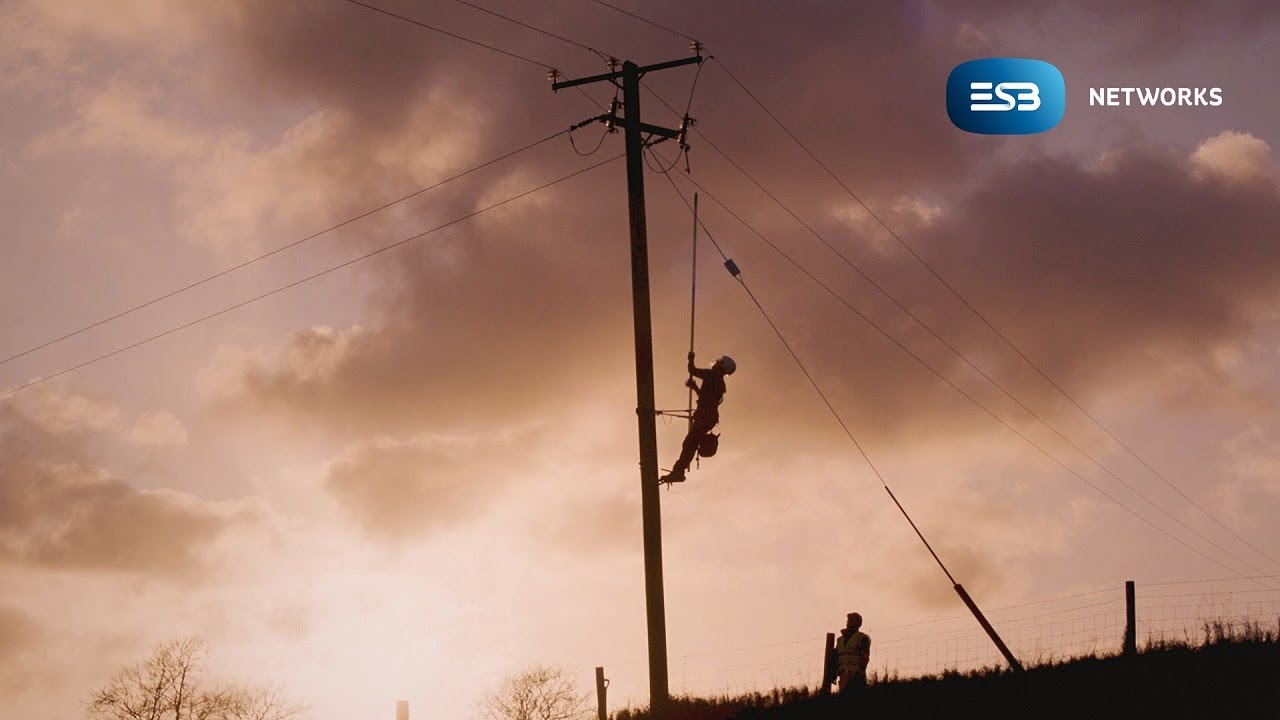 Keeping the Nation Humming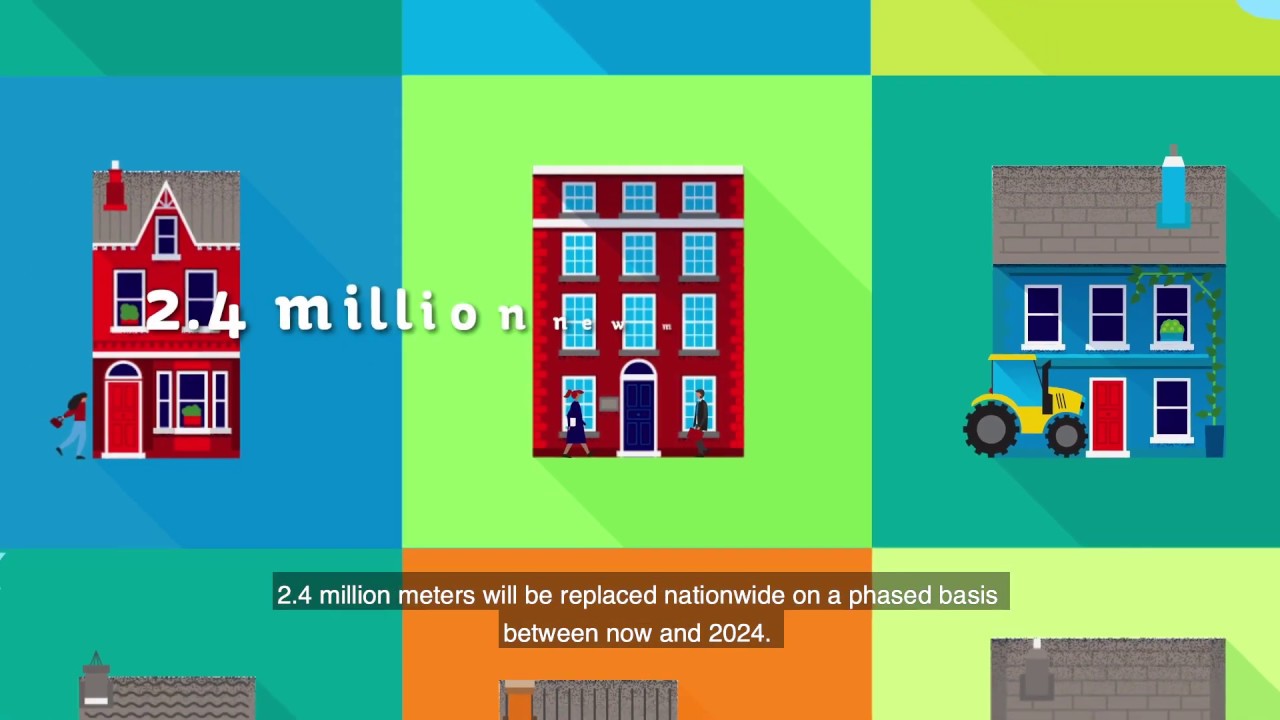 Smart Metering Programme